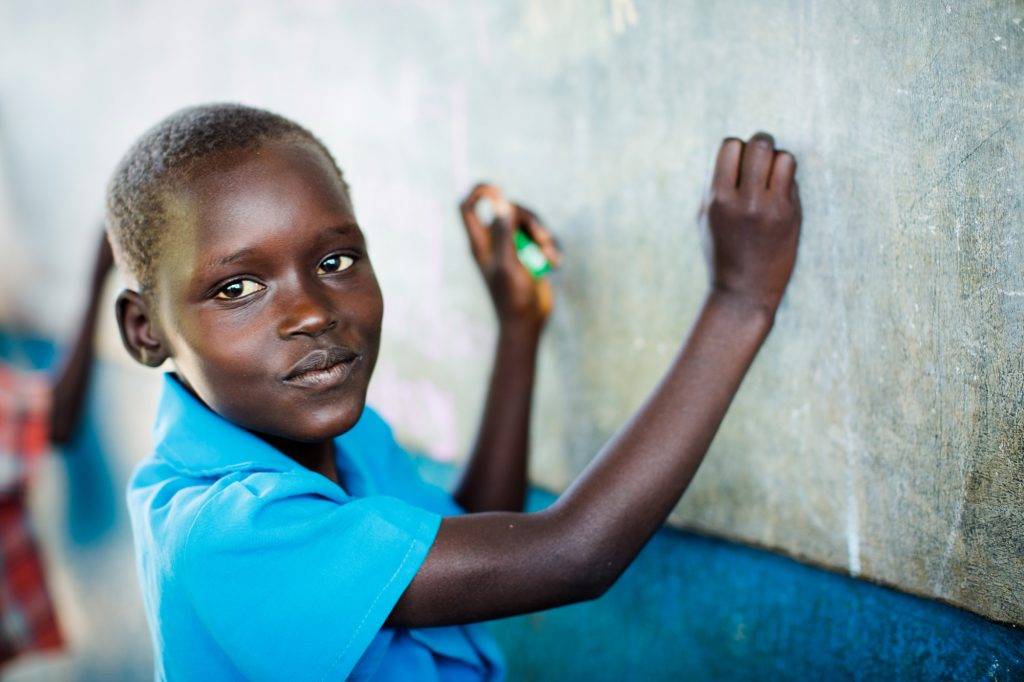 La Petite Écolière believes that
empowered women empower women which is why
every purchase supports charities helping to educate girls around the world.


Join over 300 customers across the globe who are helping provide education for girls and women in developing countries. For every ten products that are purchased, we make a donation of school essentials for a girl through Plan International Canada.

Together we can give girls the opportunities to pursue their education, and careers to change their lives and the world.
Roberta Lindal started La Petite Écolière in 2017 in Toronto, Canada.
At the time, girls' clothing was focused on princesses and unicorns, and boys' shirts emphasized ingenuity and featured NASA logos. She started this company to change those stereotypes, and create clothes that show girls what is possible when they pursue their education and develop a Growth Mindset.


We believe representation matters: If she can see it, she can be it.

A fundraiser by profession, she is also passionate about giving back to charities supporting girls' education in countries where it is most needed.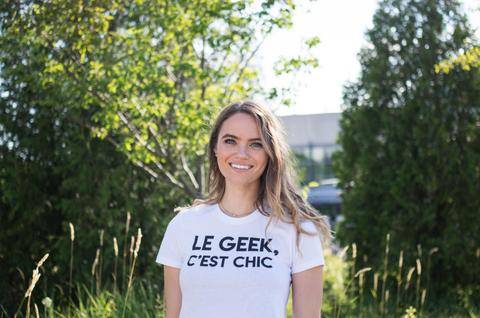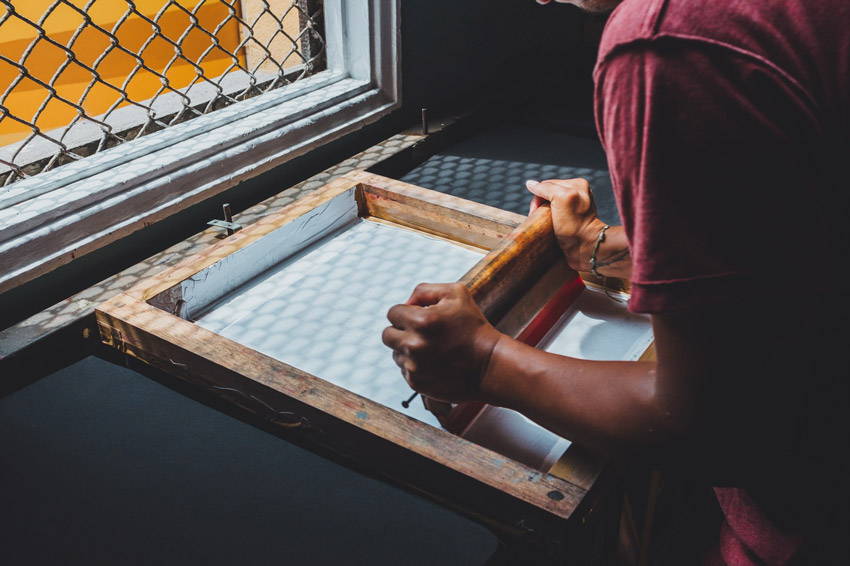 La Petite Écolière is committed to creating products that you can feel good about. We care about where and how our products are created.

We source products from ethical suppliers that are Platinum Certified WRAP (Worldwide Responsible Accredited Production) factories. This means they adhere to the highest levels of safe, lawful, humane, ethical, and environmentally friendly manufacturing.Our printers use non-toxic, water-based dye.

Girl power runs through our veins: we work with local and international female designers to create our bold and uplifting designs.

OUR CUSTOMERS SAY IT BEST